Most smartphones today come with superior built-in cameras. These provide professional video content creators with several advantages, including the ability to spontaneously capture video content, and the capability to edit the video professionally with a variety of apps. The cost benefits associated with using mobile phones for recording videos are undeniable because thes e devices are so much cheaper than traditional video equipment.
This post discusses tips for recording video footage on a mobile phone and illustrates how to produce videos that are of superior quality, and worthy of a professional videographer.
Listed below are few handy tips for recording video on a mobile phone.
Twenty Effective Tips for Recording Professional Videos on a Mobile Phone
Videos are a highly effective method of converting website visitors into leads. To make this happen, one needs to make sure that the videos shot are of superior quality. The following tips can assist in this task:
Get the Wide Shot – Don't Shoot Vertical VideoSmartphones offer the ability to shoot both vertically and horizontally. However, it is better to shoot in a wide-angle, as most devices – such as television screens and monitors – have wider-angle viewing displays.
Shoot in Landscape ModeOne handy tip for recording videos on a mobile phone, for ensuring that the video is easily viewable across all devices, is to shoot in landscape mode. Furthermore, if you shoot in this mode, you will be able to fit more into your screen.
Good Lighting is Critical As smartphones have smaller image sensors and lenses, it is crucial to shoot in well-lit areas. If the lighting is not perfect, the video may be shadowy, grainy or overexposed, depending on what the original lighting conditions are. Touch focusing, which is available on most smartphones, makes the task of focusing very simple.
Stabilize Your Phone It is imperative to prevent your phone from shaking during filming to ensure that a video looks professional. Smartphone these days comes with optical image stabilization to keep the footage steady. This assists with reducing shake in videos through manually shifting the lens in the opposite direction of the movement of the smartphone.
Set Your FocusAnother tip for recording video on a mobile phone is to get as near to the subject matter as you can, as this ensures the best quality footage. The subject matter will remain in focus, and the image will be clear and precise.
Use Apps for More EffectsApps such as Snapchat and Instagram provide users with the ability to introduce elements into their videos and include a component of creativity into their footage. Examples of these include filters, geofilters, and various overlays, which give information about the weather, for instance.
Use an External Professional Microphone for Better Audio RecordingMost phone video recorders are not very good at recording crystal-clear audio, as these devices are not optimized for this function. Instead, they are optimized for on-screen operations, such as app functioning. Thus, to ensure that you have good-quality audio for your video, we recommend using an external professional microphone.
Use a Tripod To ensure that your footage remains steady, we recommend that you use a tripod with your smartphone. If you are recording the video yourself, this is an essential tip. You can buy adaptor clips for smartphones, which can be used on most tripods, at most stores that stock mobile phones.
Set Anti-Flicker When attempting to record a video of a television display, it will often happen that there will be a flicker in your video, which will distort the image that you are trying to capture. Many of the new phones now have an anti-flicker option which, when enabled, allows you to eliminate this flicker.
Set the Aspect Ratio (One UI)If you own a Galaxy smartphone, and it is running the new One UI update, you can set the video-aspect ratio easily, whether you are using the primary camera, or you are taking a 'selfie.' Take note that if the aspect ratio is changed, the resolution will also be changed, so you need to make allowances for this.
Use Maximum ResolutionA smartphone will not, by default, shoot at a maximum resolution to preserve battery life. The default will usually be medium detail, and you must, therefore, set the fine or high-detail mode. Manually select maximum resolution to guarantee the quality of your video.
Record Phone Videos OutdoorsIt is necessary to record videos in well-lit areas to guarantee the best quality. If possible, we recommend that you shoot your videos outdoors as natural, bright light makes for the best quality videos.
Use Apps for More Effects You can use third-party apps to enhance your shooting experience. This will give your videos a more professional look. Examples of apps such as these are LUTs and Luma Fusion.
Do Not Use Digital Zoom To reduce pixilation in your footage, avoid using the digital zoom function that comes standard on all smartphones. For a clearer picture, follow this self-video recording tip, and instead, get closer to your subject.
Go Close to Your SubjectGo as close as possible to your subject. Even though most smartphones come with digital zooms, it will not give you the quality you want as you cannot make do without a generous amount of pixelation. However, if you have a smartphone with more than one camera, you are lucky. One of the extra lenses is usually a "telephoto" lens that gives you an optical zoom effect, which means that it zooms without you having to lose any detail. All you need to do, in this case, is to tap the "2x" button on your phone.
Exposure and FocusIf you want to take a quick shot, using the smartphone's function of automatically detecting and adjusting exposure and focus is a good option. However, for longer and more detailed projects, we suggest changing these two elements manually, as this will give you a better product.
Use Video CompressionAndroid smartphones offer several video compression formats such as H.265, HEVC, and Google's VP8 and VP9 codes, which means that the videos shot on your smartphone will be quick to load and view.
Slow Motion: Do Not Overuse It Other features that come with most smartphones are slow-motion and time-lapse. These features are beneficial in capturing footage; however, be cautious when using these, as if these features are overused, their impact will be lost.
Use the Rule of Thirds Although a traditional video camera is not being used to shoot footage, it does not mean that you must ignore best-practice filming skills. Superimpose a 3 x 3 grid over the field that you are shooting. Rather than placing your subject in the middle of your shot, position them towards the outer aspect of the grid.
Keep Your Background SimpleA busy background will distract your audience from the subject that you are trying to shoot. Thus, for the video to make the maximum impact, choose a space that has a clean background. If you are shooting a corporate video, a good idea is to select a background that has the company's logo on it.
Five Best Smartphones to Record and Edit Video
Shooting on a smartphone has several advantages, but the question remains as to which smartphone is best. Here are some of the most popular smartphones available on the market for recording video footage:
Samsung Galaxy S6 Plus
The Samsung Galaxy S6 Plus has two high-quality cameras on the front and back of the phone. The primary camera can record 4K video, while the front camera can record 2K video. In addition to superior video-recording capabilities, the Edge Plus has a good microphone that can capture excellent audio.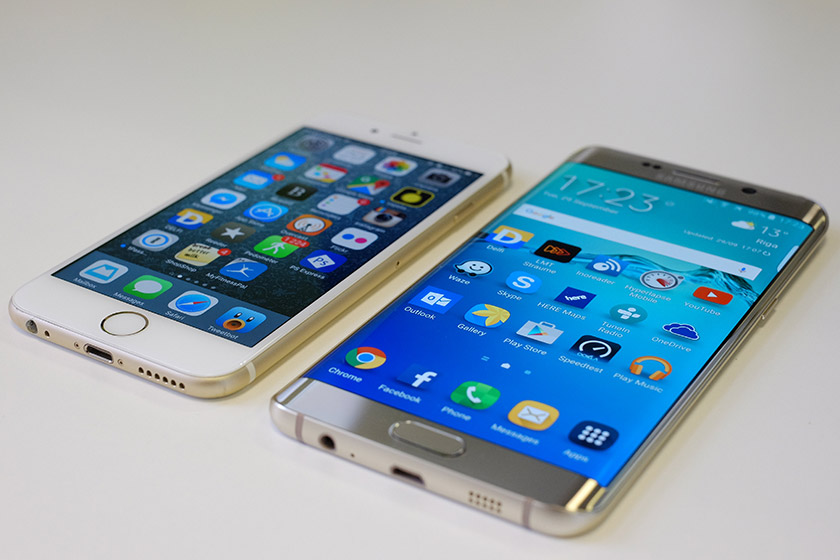 Samsung Galaxy S10
The enticing elements of this phone are its Infinity O display, the hole punch that accommodates the front cameras, an ultrasonic in-display sensor which reads a 3D image of your finger, as well as reverse wireless charging.
The 16 MP, ultra-wide-angle lens has a 123-degree field of view. The 12 MP wide-angle and telephoto lenses have a 77-degree field of view, and a 45-degree field of view respectively. These cameras make recording high-quality seamless.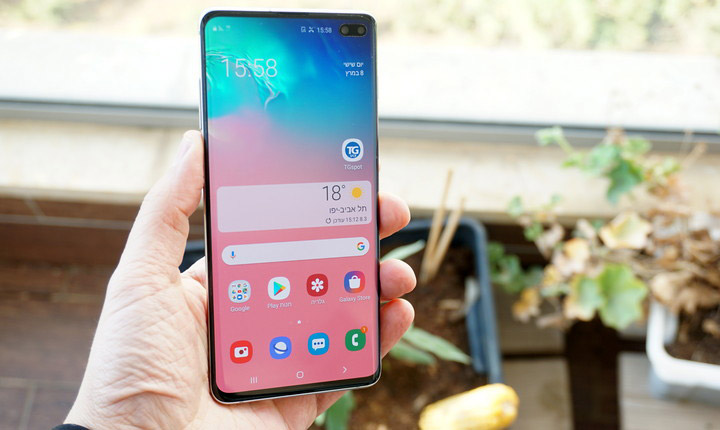 The Google Nexus 6P
This phone has a 12.3 MP rear camera and an 8 MP front camera, with one of the newest sensors available. The Google Nexus 6P has been optimized for ease-of-use in terms of the camera, as a double-tap on the power button immediately launches the camera app.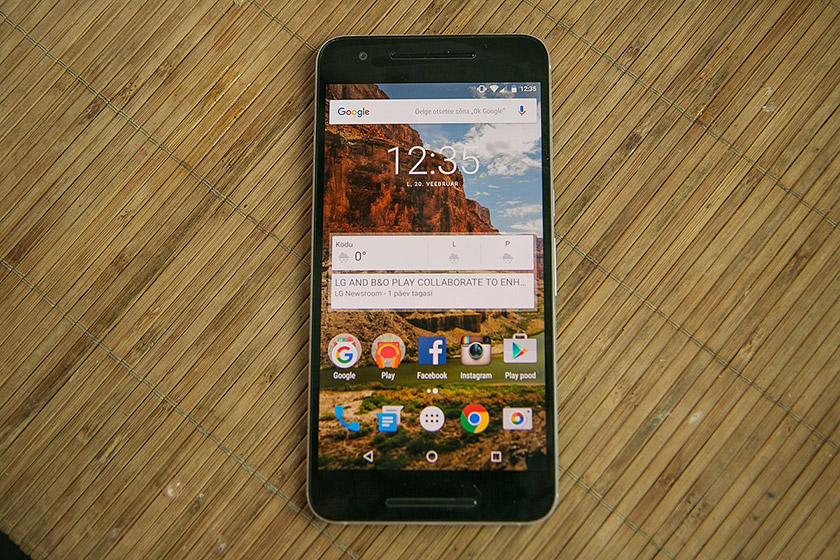 Apple iPhone XS and XS Max
These smartphones have dual rear cameras that are made up of two 12 MP sensors, one wide-angle and one telephoto. The iPhone XS models have a 7 MP, TrueDepth camera, which allows for Face ID, and offers 1080 video recording at 30 fps and 60 fps. These features give an added depth to your video footage.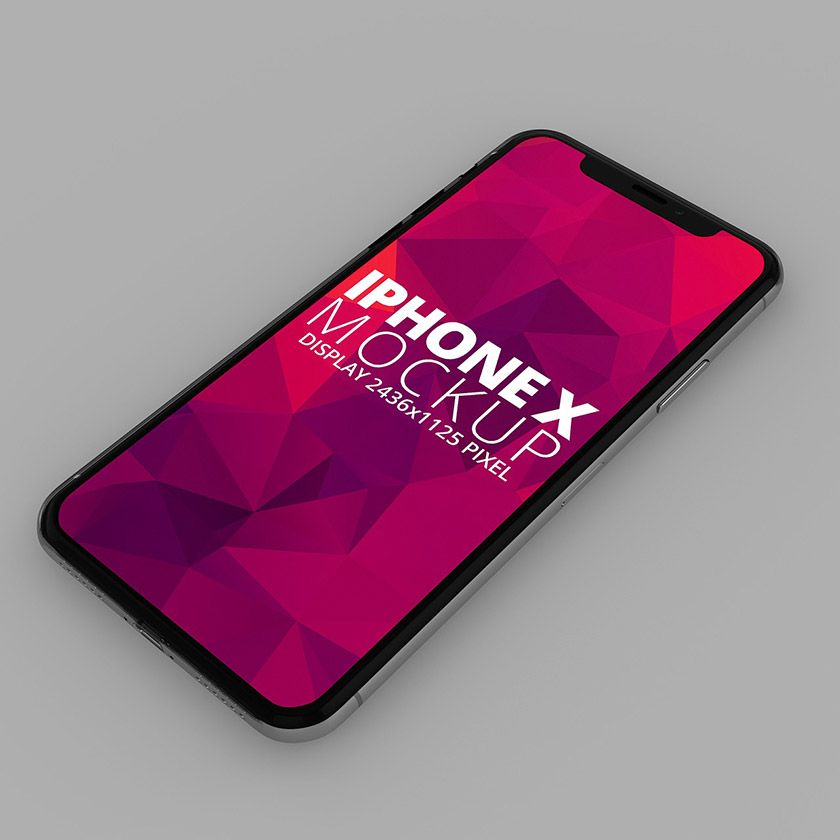 Google Pixel 3 / Google Pixel 3 XL
These phones offer the ability to shoot 4K videos and included with these phones, Google offers unlimited storage on Google Photos. Another feature of the Google Pixel range is wireless charging.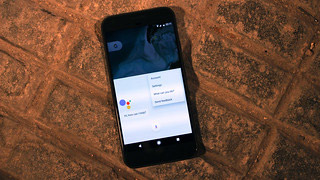 Conclusion: A Digital Camera in Your Pocket
The smartphone camera has progressed at such a rapid rate that many users have not been able to keep up with this quick development. The best phone for video recording is the Samsung Galaxy S10+, as it has three rear cameras, and can shoot HDR10+ videos. Furthermore, the Galaxy S10+ can shoot in the easy-to-share H.264 format, as well as the smaller H.265.
The fast pace of technological development has democratized the world of filmography and has made it possible for video entrepreneurs to learn how to film and edit high-quality videos without the need to spend thousands of dollars on professional filming and editing equipment.
However, if you are looking for professional help to create videos for your company, you can always seek help from highly-experienced professionals at Videocaddy.
– Videocaddy